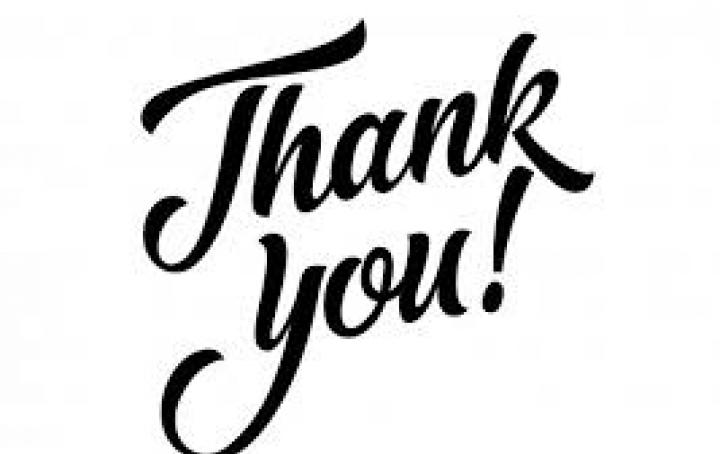 2019 Impact
31 December 2019
On behalf on Sands and Bedfordshire Sands, we would like to wish everyone a peaceful New Year and thank you all for your continued support in 2019 and hope we can continue to grow in 2020.
With your help, as a group have managed to achieve a lot in 2019 and we wanted to highlight some of these:
Fundraising:
We are very grateful to all our members, friends and organisations for raising just over £19,000 for Sands in 2019 that we are aware of. These include:
Claire Thompson and Joe Freestone for their Challenge 15

Dan Ashley's Ruby's Marathon Runs (145 miles in 5 days)

Dalbir Sehmbi's National 3 Peaks challenge in 48 hours

Sandeep Sehmbi's Cakes and shakes sale

Taylor Wilson Yorkshire 3 Peaks Challenge

The ConClub and Towers Health & Racquets Club
Thank you to all that have been fundraised this year and hope many more people can help raise vital funds for Sands (See https://www.sands.org.uk/get-involved for ideas). If anyone is fundraising in 2020, please let us know.
Memorial Garden:
The long-awaited Memorial Garden was opened at the Norse Road Crematorium, Bedford. We hope you have had a chance to visit the garden and find it a peaceful place to remember your loved ones.
We would like to thank all those who have raised funds for the memorial garden over the years, helped design and landscape the garden, donated materials and their time for free and managed the project. 
Bereavement Suite Improvements:
We are currently raising funds to soundproof the Forget Me Not bereavement suite at the Luton and Dunstable hospital. Please donate at https://www.justgiving.com/fundraising/sands-bedfordshire-lutondunstabl… to help raise vital funds for this project

The Butterfly bereavement suite at the Bedford hospital has been updated to include kitchenette facilities and a double sized hospital bed
BLAW2019:
During Baby Loss Awareness Week 2019, we had our biggest presence at many events that we hosted or were part of:
'An evening of Support & Reflection' at Sta Mary's Church, Potton

'Baby Loss Service' at St. Peter& St. Pauls' Church in Flitwick

L&D Hospital Memorial Service

'Butterflies remembrance Event' at Bedford Hospital

'Beautiful Butterflies' stand at the Harpur Shopping Centre

S

tand at the L&D Hospital

Video Sharing of our precious baby's names during the wave of light
Increased presence on Facebook:
In 2019 you have been helping to raise more awareness of Sands and Bedfordshire Sands by following, sharing and liking more of our Facebook posts. This year's 3 highest posts are:
12.4K people reached for the opening of the Memorial Garden

3.6K people reached for the video Sharing of our precious baby's names during the wave of light at BLAW2019

2.8K people reached for the post on "Next project to soundproof the Forget Me Not bereavement suite at the L&D"
Other Events in 2019:
A summer BBQ

Additional support meetings provided for bereaved parents who were currently pregnant

Bedfordshire Sands Men's Social Group started

Bedfordshire Sands Lights of Love Remembrance Service
Our new website went live this year at https://bedfordshire.sands.org.uk/ and have been working hard to be GDPR compliant. If you would like to join Sands or update your details to receive emails and post, use the link https://www.sands.org.uk/about-sands/your-privacy/attending-sands-group… and select 'Bedfordshire Sands' as your local support group. By doing so, we will keep you updated with latest news, volunteering, campaigning and fundraising opportunities.
If you have any questions, comments or suggestions for us to help improve what we do, please do get in touch at bedfordshire@sands.org.uk
Once again, thank you for all your support in 2019. Sending you love and kindness for the year ahead.