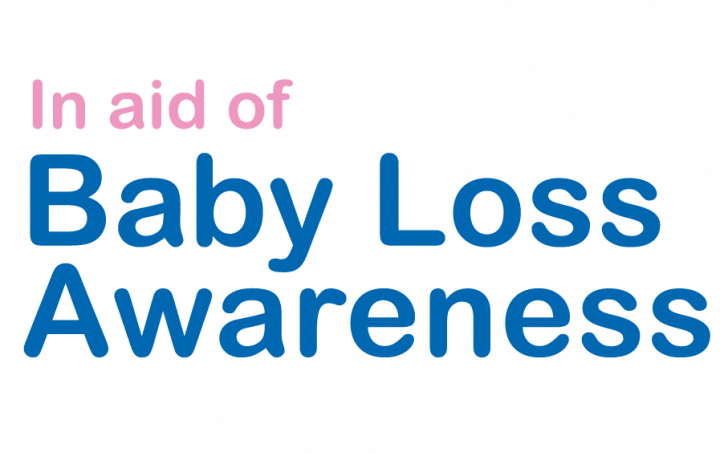 Bedfordshire Sands events during BLAW
6 October 2019
During Baby Loss Awareness Week, Bedfordshire Sands will either be hosting events, have a presence at some events or aware of events happening in Bedfordshire. As there is a lot happening over the next two weeks, we have summarised all the events that we are aware off in Bedfordshire in one place.
As you can see there is plenty going on and you would be welcome to attend as many or few of the events as you wish, to remember our loved ones and raise awareness of baby loss. Please spread the word with #BLAW2019 #babyloss #WaveOfLight.
The Bedford River bridge will also be turning their lights Pink and Blue during BLAW.
If there are any other events you are aware off, please let us know.
Date

Time

Event

Location

Link/Details

Sun 06 October 2019
4pm
Flitwick Church Baby Loss Service
St Peter & St Paul's Church, Church Road, Flitwick, MK45 1AE
Link to the Service
Wed 09 - Tue 15 October 2019
1pm to 4pm
Bedfordshire Sands will have a manned stand at the L&D Hospital
Luton and Dunstable Hospital, Lewsey Road, Luton, LU4 0DZ
N/A
Wed 09 October 2019
7.30pm
Bedfordshire Sands Mens Social
7.30pm at The Pilgrim's Progress Pub, 42 Midland Road, Bedford, MK40 1QB
8.00pm at Man Do Chinese Restaurant, 155 Midland Road, Bedford, MK40 1DW

St Peter & St Paul's Church, Church Road, Flitwick, MK45 1AE

Link to the Event
Thu 10 October 2019
All day
Bake Sale at L&D Hospital
Surgical Block, Luton and Dunstable Hospital, Lewsey Road, Luton, LU4 0DZ
See our Facebook post @beds.sands
Sat 12 - Sun 13 October 2019
11am - 3pm
Beautiful Butterflies event at the Harpur Shopping Center
Harpur Shopping Center, Horne Ln, Bedford MK40 1TJ
See our Facebook post @beds.sands
Sat 12 October 2019
1pm
Butterflies Remembrance Event at Bedford Hospital
Committee Room, South Wing, Kempston Road, Bedford MK42 9DJ
See our Facebook post @beds.sands
Sun 13 October 2019
2.30pm

Bedfordshire Sands Memorial Garden - Opening Ceremony

 

Bedford Crematorium, 104 Norse Road, Bedford, MK41 0RL
Link to the event
Sun 13 October 2019
6.30pm
Potton Service - An evening of Support & Reflection
St Mary's Church, Hatley Road, Potton, SG19 2RP
Link to the Service
Tue 15 October 2019
6pm
L&D Hospital Memorial Service
Luton and Dunstable Hospital, Lewsey Road, Luton, LU4 0DZ
Link to the Service
Tue 15 October 2019
7pm
Wave of light
N/A
N/A
Wed 16 October 2019
7.30pm - 9.30pm 
October Bedfordshire Sands Support Meeting
Holiday Inn Express, Elstow Interchange A6/A421, Bedford MK42 9BF
Link to the Support Meeting