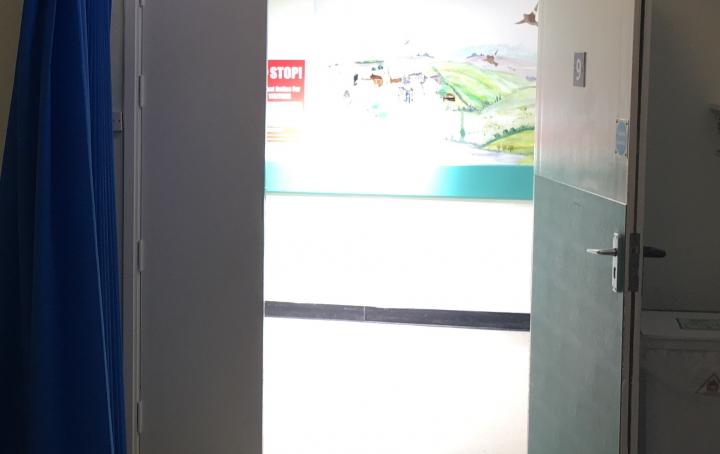 Soundproof 'Forget Me Not' Bereavement Suite
For our next project, we are looking to improve the facilities for the 'Forget Me Not' room – a dedicated bereavement suite at the Luton and Dunstable University Hospital NHS Foundation Trust.
There is a clear need to soundproof the 'Forget Me Not' room  to enhance the environment for bereaved parents and their family. This will ensure that bereaved parents using the room will have the right space to begin to make special memories with their baby or babies.
Please kindly donate at https://www.justgiving.com/fundraising/sands-bedfordshire-lutondunstabl… and help us to raise the much needed £3121 to soundproof the Forget Me Not room.
For supporters who wish to create a JustGiving online donation page to support their fundraising in aid of this project, please use the link https://www.justgiving.com/team/sands-bedfordshire-lutondunstablehospit….
All donations are most appreciated. Thank you